Helping Local Schools Make a Difference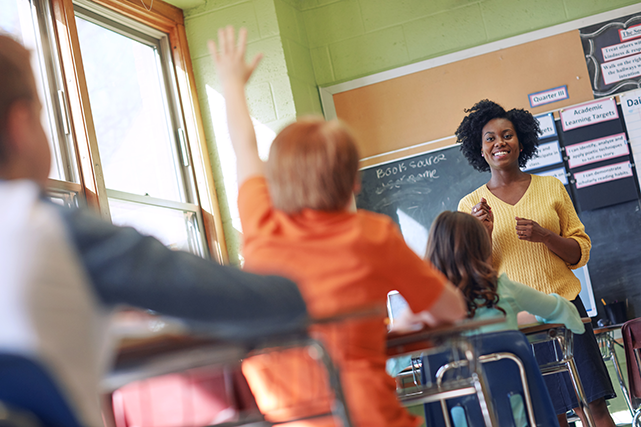 "Changing Lives ATA Martial Arts believes in utilizing their Instructors and staff to assist the public schools as volunteers to help the growth and education of the youth within our community". The city needs volunteers and the support of businesses that are willing to work with the school system, teachers, and the students for the well being of their education. Changing Lives Martial Arts contributes financially to the volunteer PTA programs, and the school's themselves with various contributions that ease the financial strain within the public school system and their supported needs.
"It is about making a difference in a child's life, class rooms have a large student base and the teachers need our assistance as volunteers and as role models".
After School Programs
Background Check on All Instructors
City of VA Beach Public Schools
Certified Volunteer Coordinator Staff Member
PE Class Interaction
Stranger Danger Programs
Self-Defense Programs
Safe-Defense Programs
School and ATA Martial Arts Demos & Assemblies
PTA Support
Mentoring Program
Lunch Buddies
Fund Raising
Field Day and Event Volunteers
Reading
Promoting Principles of American Citizenship
Junior Achievement Program
Positive Role Models
Special Ability Programs
Meet Our School Partners
Check out Virginia Beach Schools at
www.vbschools.com
Want your school to partner with us? Contact our Academy Administrator at 757-471-9002 today.